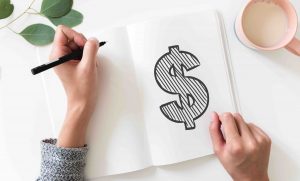 I wrote this Op-Ed piece in Economic Times on how the government can effectively use funds allocated to entrepreneurship fund-of-funds.
Key points:
Leverage the funds to generate private participation and hence enhance the size of the pool
Leverage capacity that exists in corporations, microfinance institutions and the like
Emphasize under-served areas that align with national priorities, such as job creation, manufacturing, defense, social sectors etc.
Promote geographical and social inclusion to ensure a balanced growth
Comments welcome!
Latest posts by Alok Mittal
(see all)