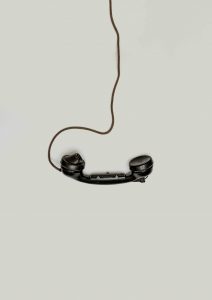 Inside Sales — Very Common now a days and effective to target specific audience or groups or geographies.
Inside Sales is quite Cost Effective and Focussed Group Strategy for Companies who are in volume based Business and where Initial Resistance is quite high from Prospects/Customers or where Initial Reach or Geographies are very far off.. Viz IT Services or Product companies.
– For Targeting People from specific Groups
– For Targeting Specific Companies or Verticals
– For Pitching Product or Services mapped to needs of Enterprise or SME's
Goes in Verticals like :::
– Banking
– Financial Services
– Insurance
– IT Services
– IT Product
– ITES
– Real Estate
Tips for Inside Sales Professionals :::
– Don't just start pitching your script or about your Product / Services as if you going to sell him/her right away.
– Make your Target List using Filters.
– Be Polite , Patient and Precise.
– If there is lot of No…s .. don't get disheartened.Check your list and see if you are calling or touching base with right set of People.
– Try and engage with them by sharing useful content as per their Preferences.
– Seek Appointment Time from them for Sales Folks to visit them as per their Schedule.
– Don't PUSH PUSH .. too much … He/she is going to get irritated otherwise.
Thanks
Virendra Sarna
Latest posts by Viren Sarna
(see all)