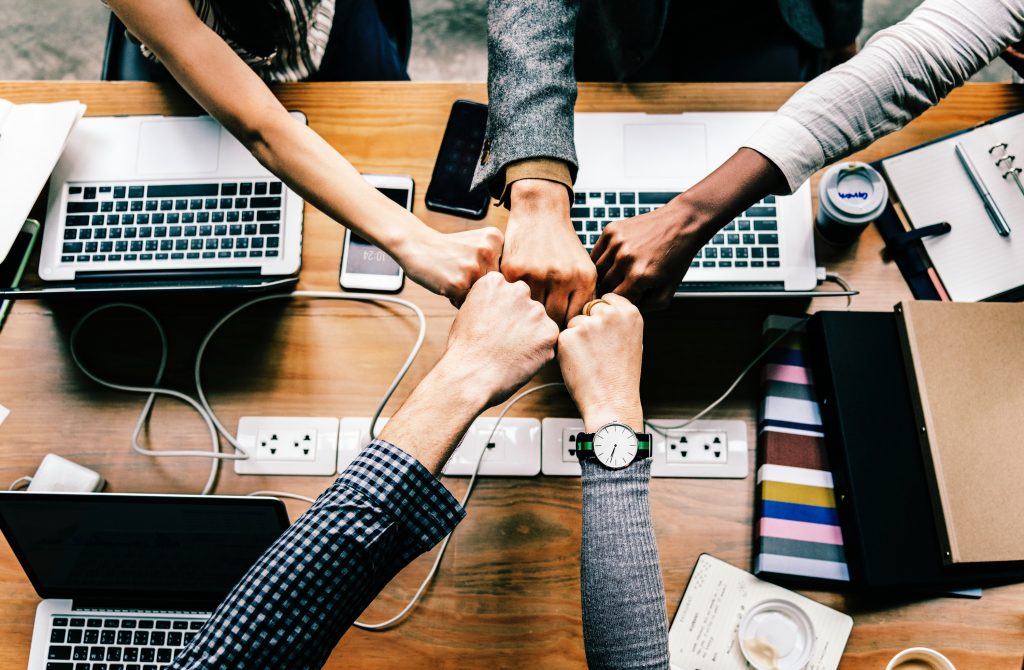 At Venturewoods there is a new page VentureAsk to bring your queries and help experts in the community address real problems. The idea behind this emerged from the consistent urge of fellow colleagues, entrepreneurs, startup enthusiasts on trying to solve problems in their startup journey or their road to start-up. Many times, such questions were common and could benefit from experience or insights from experts.

Everyone in the community is welcomed with any query regarding how to refine an idea, how to build a credible team, how to prepare for successful funding round? Even simpler things such as, do I need to raise money for my startup or Does startup funding take away control of my company or the like.

Your questions will help the contributors and authors find real problems to address in their articles and posts.

It is your chance to get answers to your queries from VC in large firms, successful entrepreneurs with large exits or large UpStarts, who have gone through your journey or solved similar problems.
We are confident that the community at large will use this opportunity and constructively help out each other.
It is our dream to engage with more and more passionate individuals and help solve simple problems often lost in the noise of the world.

Ask what you think matters.

We are all in this together, So, Ask away?

All the best

Latest posts by Amanmeet Garg
(see all)