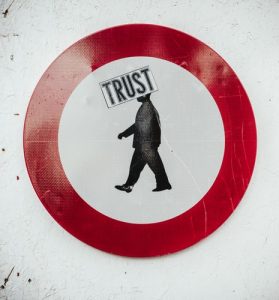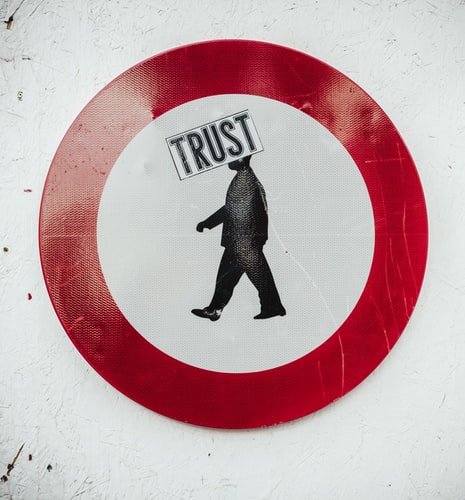 In the ongoing debate around the relationship between private equity players and entrepreneurs, it is important to understand the underlying conflict between the two. Indian entrepreneurship has emerged out of a history of "promoters with a scheme" where malafide intent and actions on part of promoters were the expected norm. One of my early seniors in private equity advise me in all earnest "Alok, you have to assume that the promoter will try to steal." Of course, that relationship didn't last long! However, it does illustrate the world in which Indian private equity is stuck. And as entrepreneurs have evolved into dreaming big and playing clean(er), many private equity players are torn between wanting entrepreneurs but solving for promoters as far as their terms of engagement are concerned. No wonder, many of the large private equity players find themselves irrelevant in the emerging entrepreneurial ecosystem in India.
There is also a case that is often made that onerous terms like buyback are important to meet the objectives of closed-ended private equity fund, and essential to attract private equity in the first place. Unfortunately, this logic falls to scrutiny when one looks at private equity managers' terms of engagement with their investors – I am yet to see a private equity manager who has offered these terms to their investors in interest of driving more capital flows! Note that agency conflicts exist in private equity business perhaps even more than in entrepreneurship, and hence this proposition is not as preposterous as it may seem at first. The facade of fairness further crumbles when you look at other terms whether they start from how competition is defined in typical investment agreements to personal liabilities for the entrepreneur. As acid test of "fairness" is whether the private equity managers would take similar liabilities on themselves – such a question would be mocked away!
Given that entrepreneurs and private equity funds are inherently partners gunning for the same objective, what leads to such systematic bias? Why do entrepreneurs subject themselves to such terms? I believe there is an immense asymmetry in investment negotiations, not in the least bit propagated (and even enhanced with passage of time) through lawyers who will claim each additional obligation as "market standard." Entrepreneurs typically do not have repetitive experience to understand what is standard, and are often under exclusivity constraints once negotiations reach this stage.
In the spirit of partnership, solutions must emerge in a collaborative fashion. I think there is scope for an "entrepreneurs' bill of rights," and publication of "market standards." Terms then offered by individual players can be indexed around the same (perfect use case for anonymous blockchains!) Private equity players who believe in the emerging wave of bonafide entrepreneurs must take the lead in participating, and enhancing their attractiveness to such entrepreneurs. And private equity players who design for "promoters with a scheme" should be left to choose amongst those. That's market.
Latest posts by Alok Mittal
(see all)