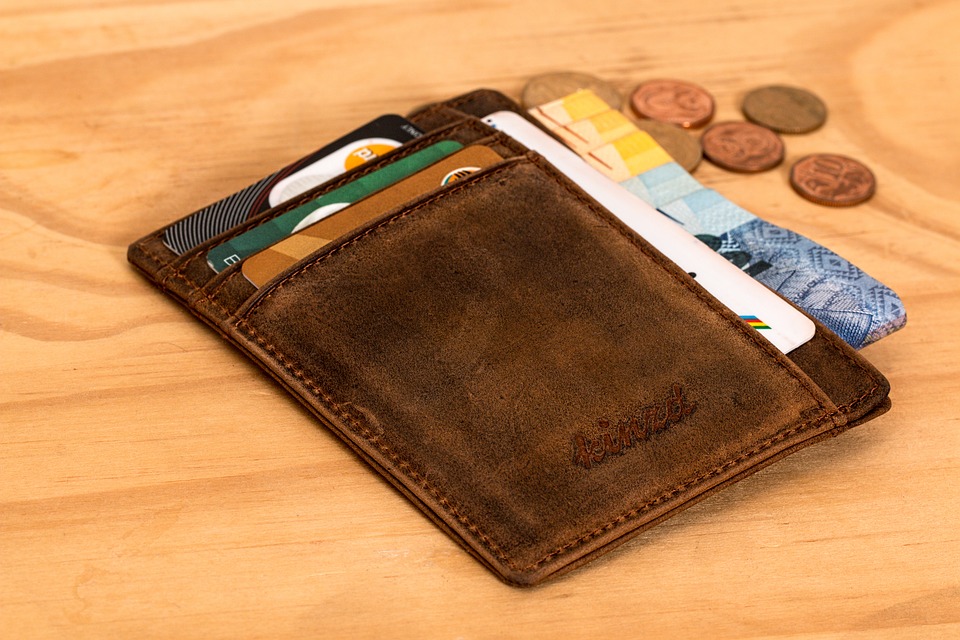 Over the last decade and more, I've had the privilege of working with a large number of bootstrapped entrepreneurs. These include self-financed companies and also modestly capitalized startups that operate in a capital-efficient manner applying the principles of bootstrapping. [You can review my Bootstrapping course on LinkedIn to recap these.]
For our Seed Capital series of podcasts and blog interviews, I've interviewed hundreds of investors, especially micro-VCs and angels who are playing and important role in the early stage game.
You may have read my recent piece, Bootstrapping to Exit, where I highlighted the importance of facilitating capital-efficient startups and smaller exits, including with small chunks of investment.
In working through the current landscape of our industry, a few trends become evident:
A large percentage of VCs are chasing Unicorns
Too much money chasing too few deals capable of delivering hyper growth bids up valuations
Many Death by Overfunding tragedies have emerged
Entrepreneurs are reacting, as Erin Griffith points out in her recent NY Times article: More Start-Ups Have an Unfamiliar Message for Venture Capitalists: Get Lost
My observation, having covered Bootstrapping for a dozen plus years, is that the industry doesn't fully understand Bootstrapping.
No, Bootstrapping and Venture Capital are NOT necessarily mutually exclusive.
The savviest and most successful entrepreneurs have Bootstrapped First, Raised Money Later.
VCs LOVE to invest in bootstrapped startups that have validated and de-risked their ventures before institutional capital is invested.
There is nothing wrong with that approach, as long as entrepreneurs understand a few key principles:
VCs love to come to the rescue of victory
Do not go to VCs as beggars, go as kings
Excess is not a requirement for success
Entrepreneurship = Customers + Revenues + Profits; Financing and Exit are Optional
Hypergrowth is not a natural phenomenon, but VCs demand it
I do not believe entrepreneurs should tell VCs to get lost.