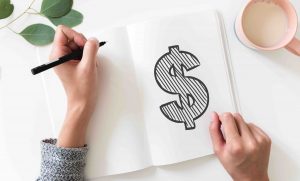 I wrote this Op-Ed piece in Economic Times on how the government can effectively use funds allocated to entrepreneurship fund-of-funds.
Key points:
Leverage the funds to generate private participation and hence enhance the size of the pool
Leverage capacity that exists in corporations, microfinance institutions and the like
Emphasize under-served areas that align with national priorities, such as job creation, manufacturing, defense, social sectors etc.
Promote geographical and social inclusion to ensure a balanced growth
Comments welcome!
Alok is a first generation entrepreneur, now in the venture capital business. Alok heads up venture operations for
Canaan Partners
in India, with focus on internet, technology and BPO space. Alok is also a founding member of
Indian Angel Network
- an organization comprising successful entrepreneurs looking to invest in seed stage businesses. Prior to this, Alok cofounded JobsAhead.com, a leading job portal which was acquired by
Monster.com
. Alok is an active charter member of
TiE Delhi
. Alok is a computer science graduate from IIT Delhi and, postgraduate from UC, Berkeley.
The views expressed on this site are personal views of Alok, and do not constitute an offical opinion of any company or organization.
Latest posts by Alok Mittal (see all)